Hello! And welcome. I'm Susan Nadathur, author of outcasts and outsiders, writer of wondrous women. I invite you to explore my world through the pages of this website. You'll find information about me, my Spanish for childbirth books and workshops, my work with young adults, and my debut novel, City of Sorrows.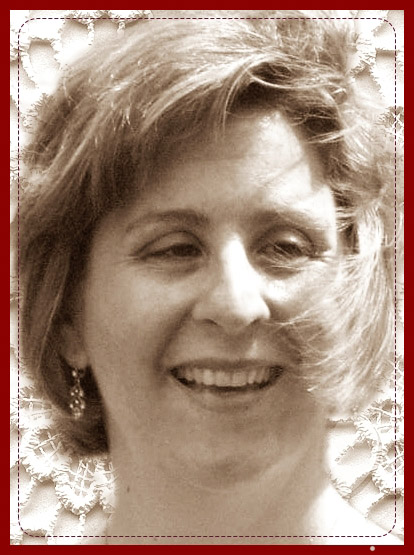 You can read an excerpt from the book, engage in book-related activities, and find out how to invite me to speak to your group or book club. To learn more about Gypsies, outsiders, and outcasts, visit my blog, where I share reflections and insight.
I hope you enjoy visiting here and would love to hear your comments. Be sure to sign up for a chance to win a free copy of City of Sorrows in the book giveaway on the right-hand column. As an added benefit, you'll get updates about future book releases, events in your area, and my work on behalf of Puerto Rican teens and Spanish Gypsies.
And finally, if you feel like sharing some of your world with me, please connect on this special forum for all the misfits who, like me, live in a colorfully chaotic world.
Announcing: The Official Book Launch Party for City of Sorrows
Description of the Book
CITY OF SORROWS is an emotionally intense story about how relationships can get complicated, and how life is not always the way we want it to be . . .

What would you do if everything dear to you was lost in one terrifying moment?
Under normal circumstances, they never would have met. Andrés is a wealthy Spaniard, Diego a poor Gypsy, Rajiv an Indian immigrant.
On a dark road outside the city of Seville, the lives of these three men come crashing together. One man's anger leads to an unthinkable act, another's grief threatens both his sanity and his safety, while the third man binds them all together, even as he struggles to find his own way. The choices they make ripple outward, throwing not only their lives, but an entire city, into turmoil and change.
A devastating loss.
A dangerous obsession.
City of Sorrows is a novel about what controls us, and the choices we must make to be free.

On Amazon
To buy the book at Barnes and Noble, click here: 
Watch the trailer here.